It seems like the only real way to see the Milltown transformer station is from above. Unless you're with the...
Read More

+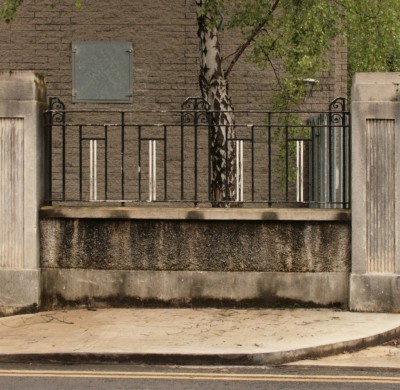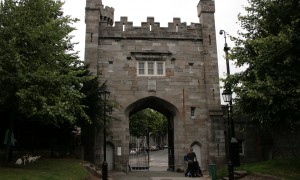 Originally built at Barrack/Bloody Bridge in 1812 as the Watling Street Gatehouse, the tower marked the beginning of Military Road. It...
Read More

+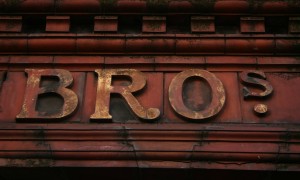 The former Nuzum Bros. shopfront on Pearse Street is one of many buildings in the same stretch that are in...
Read More

+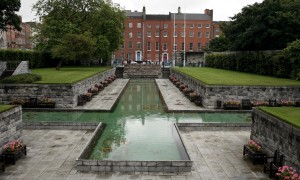 Occupying the northern end of Parnell Square, the Garden of Remembrance is a memorial to those who gave their lives...
Read More

+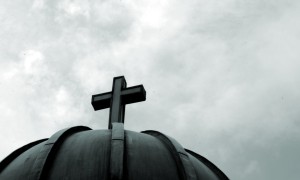 The square of blocks around Gray Street and Reginald Street in the Coombe is a particularly lovely section of low-rise...
Read More

+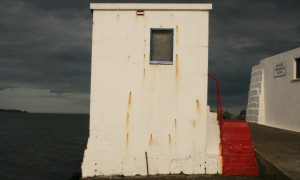 Stretching out from Ringsend into Dublin Bay, the Great South Wall (or South Bull Wall) offers one of the more...
Read More

+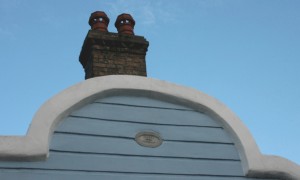 Opposite the Swan Centre entrance on Castlewood Avenue, there's a laneway opening, giving a view up Castlewood Place. It's a...
Read More

+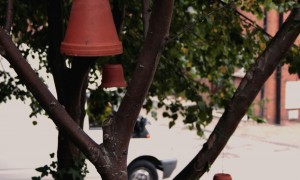 The Everyday Experience has just opened at IMMA, running in the Project Space (ground floor by the entrance) until 26th...
Read More

+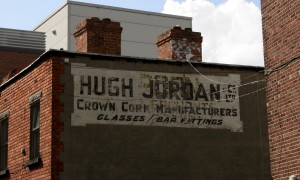 Mark's Lane runs parallel to Pearse and Townsend Streets, separating the Markievicz flat complex from St. Mark's Church. The Markievicz...
Read More

+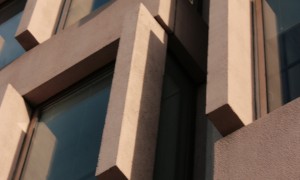 It's difficult to separate a building from a controversial genesis, and maybe rightly so. For the ESB Headquarters on the...
Read More

+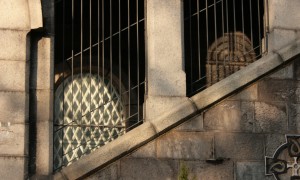 The Church of the Sacred Heart was built as a prison chapel for Arbour Hill, which was originally a military...
Read More

+