It seems like the only real way to see the Milltown transformer station is from above. Unless you're with the...
Read More

+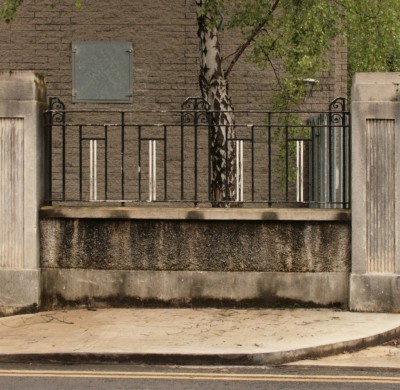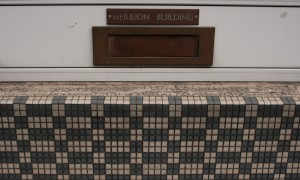 In the context of Merrion Square and its neighbour, the Davenport Hotel, the facade of the Merrion Building might seem...
Read More

+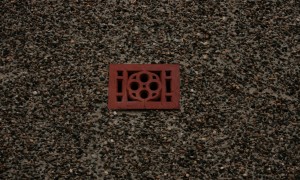 Knox Memorial Hall was commissioned by Mrs. Chaloner Knox in memory of her husband, Captain Edward Chaloner Knox, and of...
Read More

+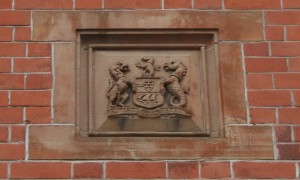 The angle of the surrounding streets marked by the entrance of the former Belfast Bank gives it such an emphasis...
Read More

+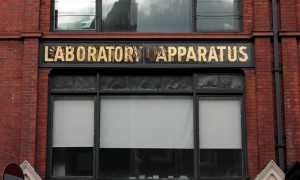 Among Dublin's many wonderful ghost signs, the ones from the former Lennox Chemicals premises on South Leinster Street might be...
Read More

+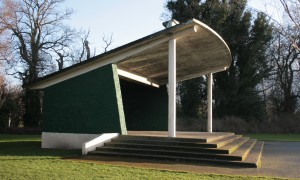 Bushy Park follows the meandering path of the River Dodder for a stretch between Rathfarnham, Terenure, and Templeogue. The river's...
Read More

+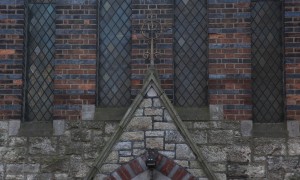 Sitting at about a 30-degree angle to Adelaide Road, the church was originally built for the Catholic Apostolic Church. The...
Read More

+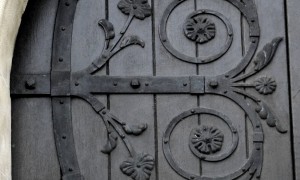 One of my favourite of the early posts here was a very, very simple one with a memorable bit of...
Read More

+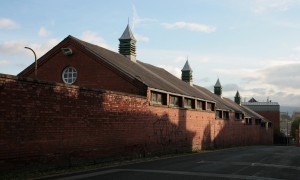 At the western edge of Collins Barracks (now the National Museum of Ireland, Decorative Arts & History), a stepped red-brick...
Read More

+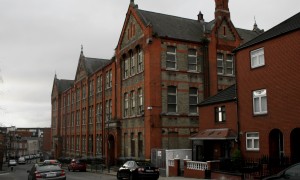 In response to excess demand for school places in the area, Rutland Street was chosen as a site for the...
Read More

+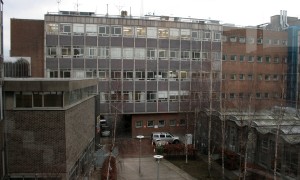 Dublin Institute of Technology has its origins in the City of Dublin Technical Schools, with a Technical College founded at...
Read More

+