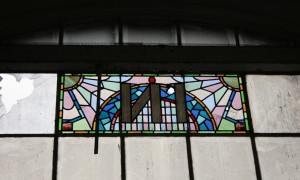 There's occasionally a little bit of missing the forest for the trees when noticing things in passing. I often walk...
Read More

+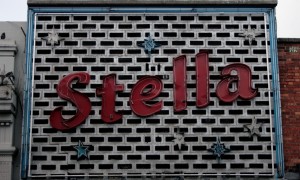 For the past few years, the sign for Rathmines' Stella Cinema was covered by a big advertising banner, covering the...
Read More

+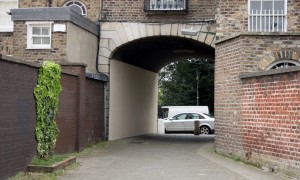 There's a gap between houses accommodating a lane at the southwest corner of Mountpleasant Square, but it doesn't quite line...
Read More

+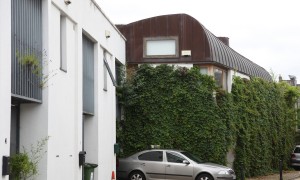 Bessborough Parade is a quiet residential street leading to a cul-de-sac with an entrance to Rathmines Church. The big copper...
Read More

+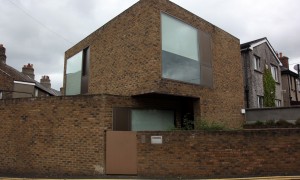 Boyd Cody Architects' corner house on Richmond Place was built on the site of a cottage, at the end of...
Read More

+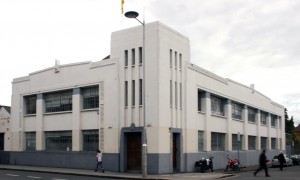 The former Kodak House occupies a prominent site on Rathmines Road, marking the corner with its two-door tower. It was...
Read More

+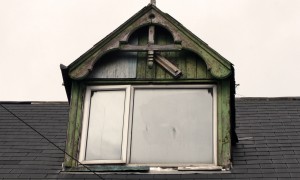 Wynnefield Road is kind of a surprise. It's just off the junction between Rathmines Road and Castlewood Avenue, near the...
Read More

+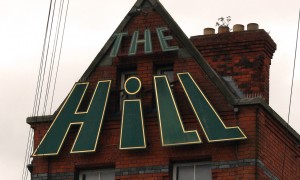 Like a precursor to WordArt, the sign on the gable of The Hill pub in Ranelagh mimics the pitch of...
Read More

+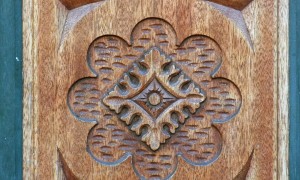 It's a busy part of Ranelagh's pavement, just beside the Luas station, and it's pinched further with the Ranelagh Cycles'...
Read More

+