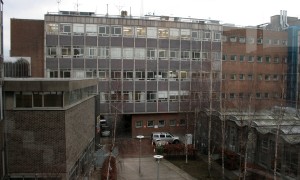 Dublin Institute of Technology has its origins in the City of Dublin Technical Schools, with a Technical College founded at...
Read More

+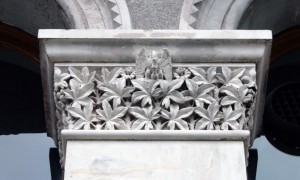 The distinctive elevations on the Museum Building at Trinity were the work of Deane & Woodward. However, the building's origins...
Read More

+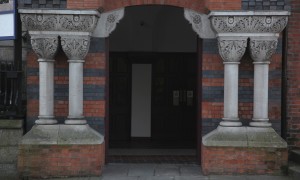 The porch of the University Church, on the south side of St. Stephen's Green, feels more densely designed than many...
Read More

+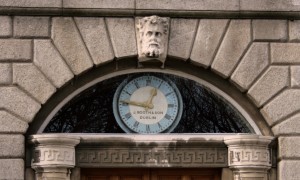 Below a keystone depicting a distracted-looking Hippocrates, the entrance to the College of Surgeons at 123 St Stephen's Green has...
Read More

+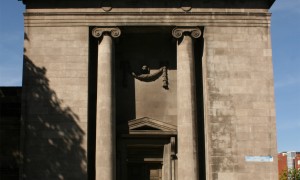 On the Hatch Street side of the National Concert Hall, there's a rarely-used door in the side of the three-storey...
Read More

+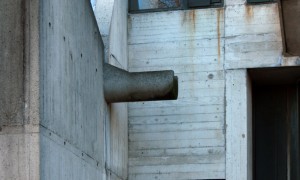 On the Fellows' Square side of the Berkeley Library, there's a small projection with flat, porthole-style windows (which are described by...
Read More

+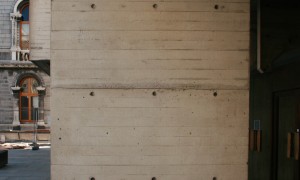 Adding a building to Trinity's campus is a daunting prospect. Not only is it a prominent institution in the city,...
Read More

+