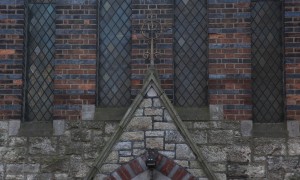 Sitting at about a 30-degree angle to Adelaide Road, the church was originally built for the Catholic Apostolic Church. The...
Read More

+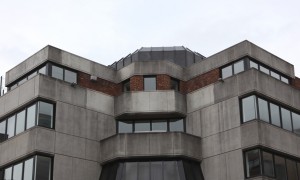 Is it ok to love a building for its geometry alone? St. James' House is just beyond the curve of the...
Read More

+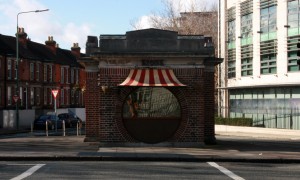 This is a little brick kiosk at the junction of Adelaide Road and Leeson Street. It was designed by Michael...
Read More

+