Ontario Terrace is slightly idyllic, with a view over the canal and a wide strip of grass and trees buffering it from the rush hour traffic. At the most exposed end of the terrace, there's number one, which appears to be in use as offices.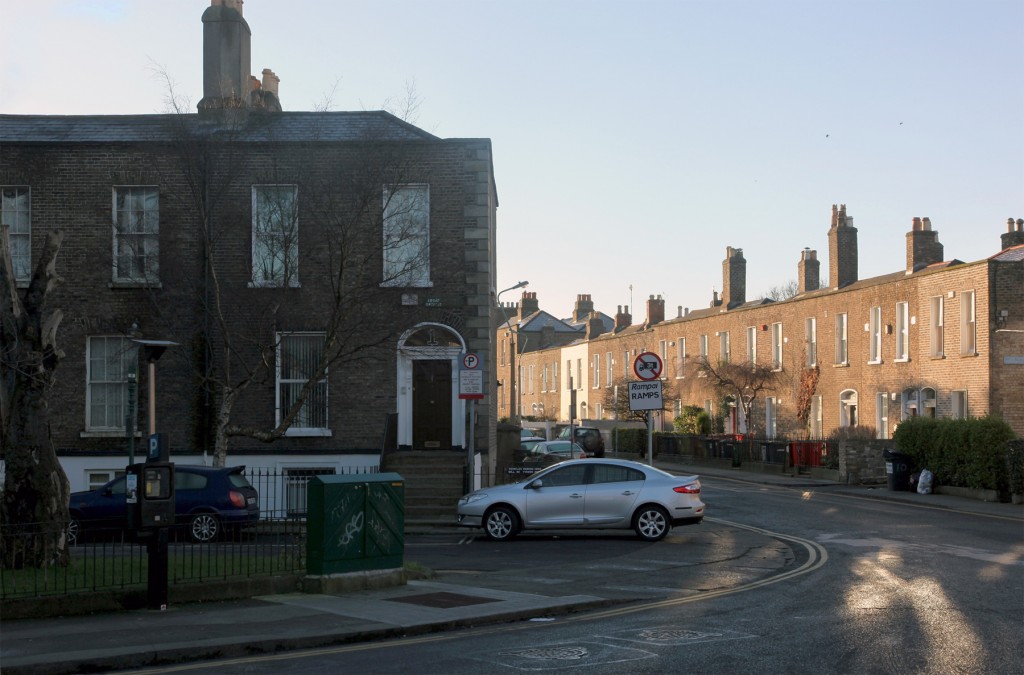 I'm a fan of visible house numbers (for purely practical and myopic reasons) and this one is about as big and legible as you could wish for, even if the end-of-terrace position makes it pretty guessable anyway. Nearly filling the fanlight, the number meets the edge of the glass via a small outlined channel. It's like the moulded plastic snap grid that comes around toy parts: like instead of twisting and wiggling battleships to get them loose, it's these unassuming white numbers, detachable from the elaborate presentation case of a house around them. (Imagine the unboxing videos!)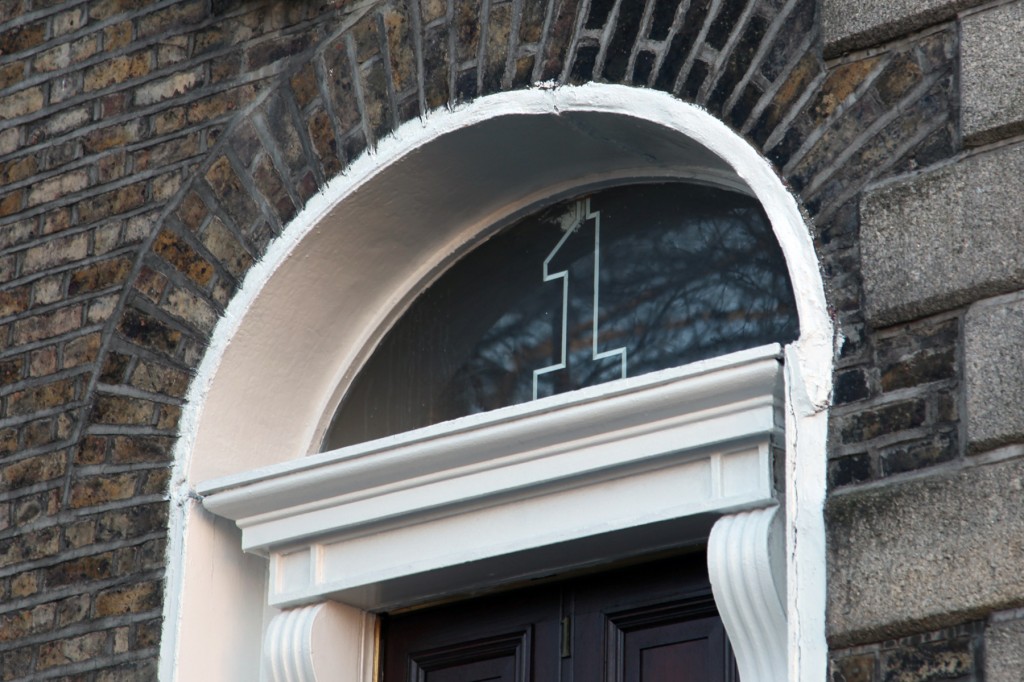 Inevitably, there's an obvious practical explanation that I'm missing, but it's the sort of persistent ridiculous image that would last through years of working there for me.