Meander was designed by Alan and Mairin Hope as their own home. It's located on a quiet road off a fairly quiet road in Foxrock, but between the mature trees and the idyllic sense of home, Meander seems like it could be anywhere.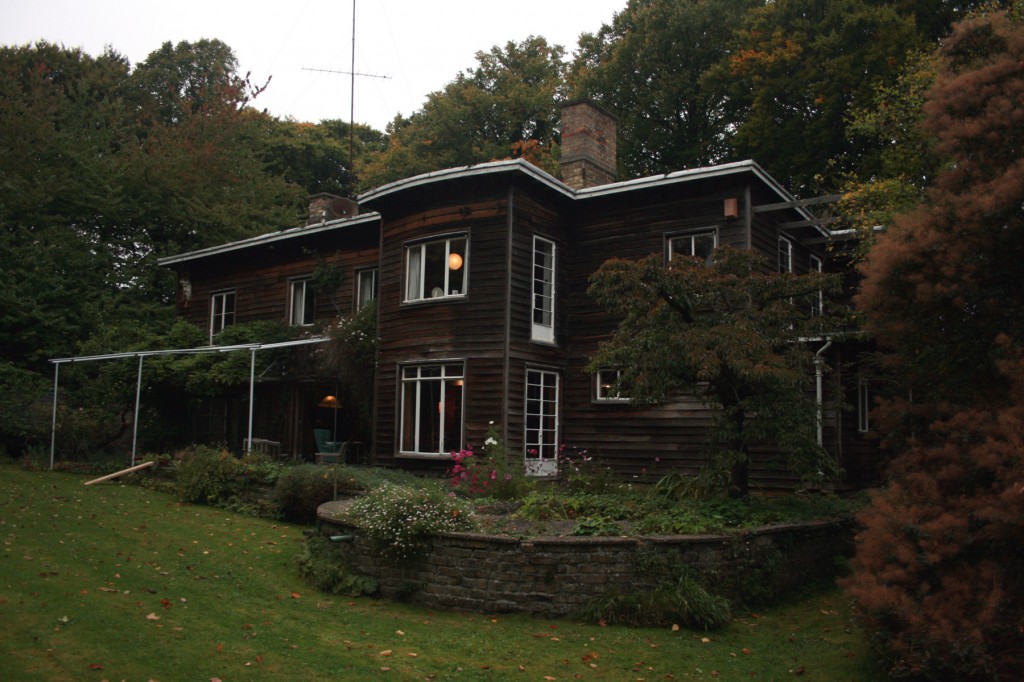 The house was built in 1939, with concrete block walls clad with horizontal cedar boards on the exterior, with plywood sheets as an interior finish. (There's usually a semantic two-step in avoiding saying something was built by the architects, but actually, in this case the Hopes worked with friends on the finishing.) A later extension provided extra space for the family, projecting out at first floor level near the front door.
It's an extremely beautiful house, and an interesting moment in modernism in Ireland because many elements of the house draw on Scandinavian modernism rather than the more readily iconic International Style (like Michael Scott's house, Geragh, built in 1937). One member of the family described visiting Alvar Aalto's Villa Mairea and recognising moves from home. The interior is warm and comfortable, and the ply walls contribute a mid-toned, light-absorbing effect that's very calming. It feels like a family home, a really well-designed and well-loved home full of spaces to be lived in (and tiny spaces to store watercolours in), and it's probably a testament that the house is now lived in by Alan and Mairin Hope's granddaughter and her family.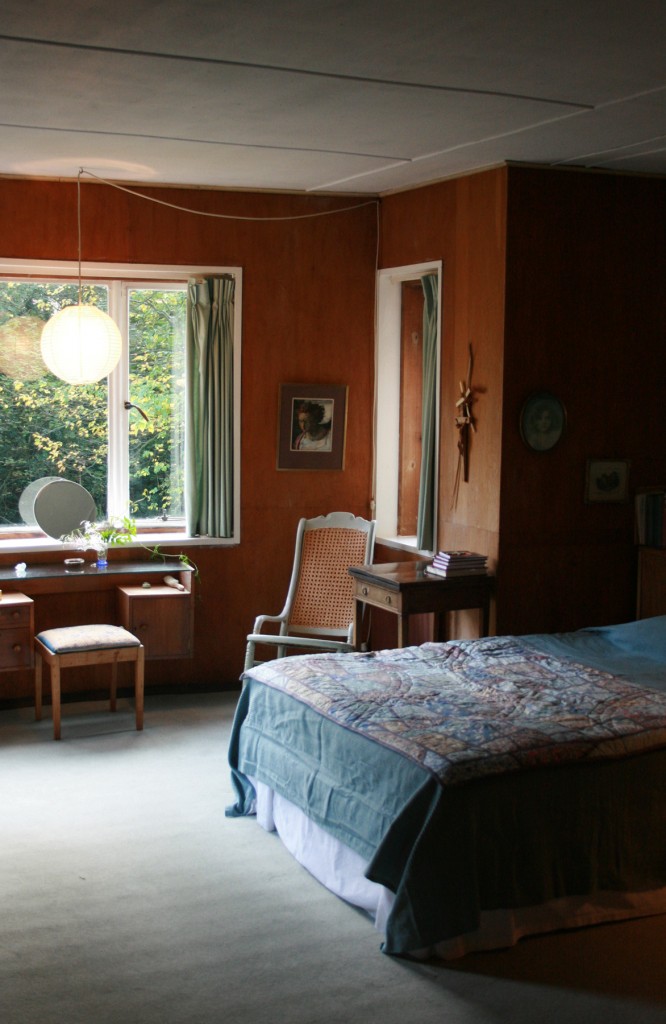 Visiting at Open House Dublin a couple of years ago, it was affecting to see the house, probably in a way few other houses could have been. I've been researching the history of UCD School of Architecture for several years and one of the hazards of digging through names and stories is that you end up with this cast of characters in your head – people who feel familiar, even though it's only one-way. Mairin Hope (née Cuffe) was one of the school's early female graduates (Alan Hope was born in Liverpool and studied architecture there), and her brother Luan Cuffe studied architecture at UCD as well, as did several of their children, nieces and nephews, and then grandchildren, to a total of about 16 architects. When I came across references to Meander, it had talismanic properties, a kind of Manderley effect where hearing the word queued a whole lot of other stories and associations. It was strange and satisfying to be standing in the house, and even better to see that its architecture would have thoroughly delighted me without any backstory.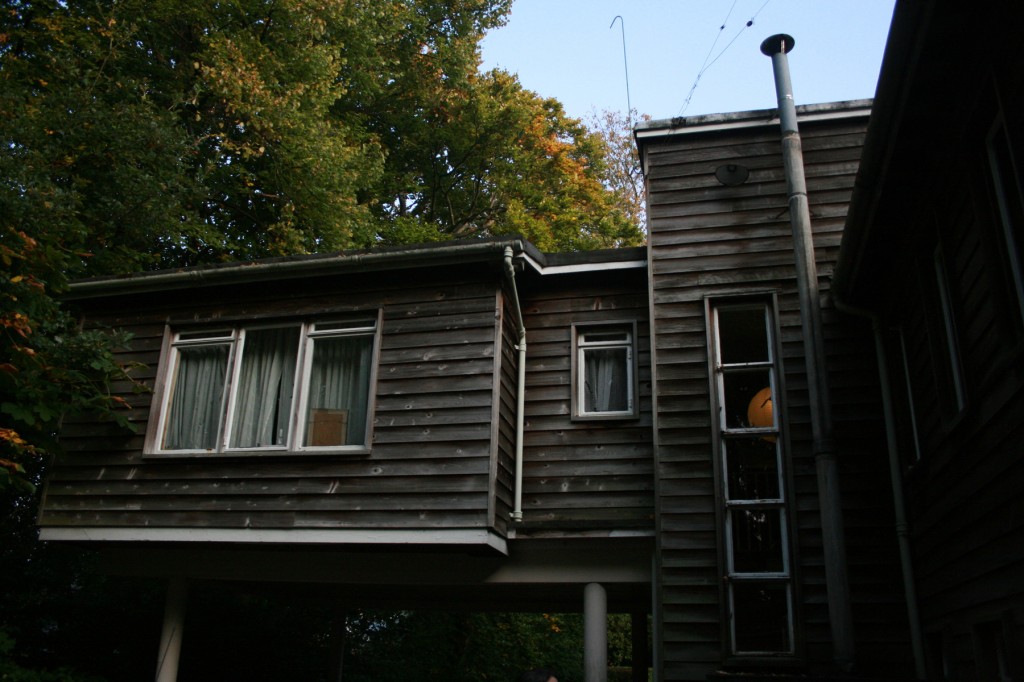 Meander is my favourite thing I've seen at Open House Dublin and it's on this year's programme again. You should reserve a place (booking opens on Monday 24th) and go.