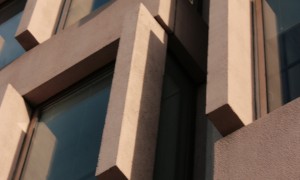 It's difficult to separate a building from a controversial genesis, and maybe rightly so. For the ESB Headquarters on the...
Read More

+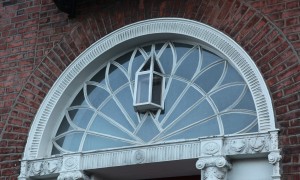 Though there's something interesting about most of the city's fanlights (even when they're just a plain nook), the added function...
Read More

+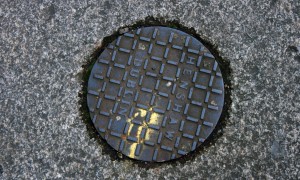 It's hard to stop noticing coal hole covers once you see them. Made of cast iron, they cover the opening...
Read More

+