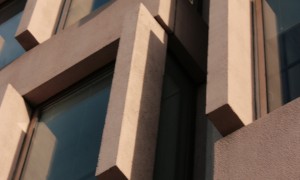 It's difficult to separate a building from a controversial genesis, and maybe rightly so. For the ESB Headquarters on the...
Read More

+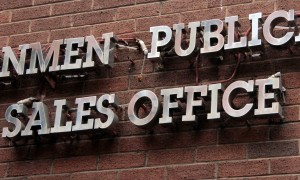 In February 1983, the Government Publications Sales Office moved from the GPO Arcade (between Prince's Street and Henry Street) to...
Read More

+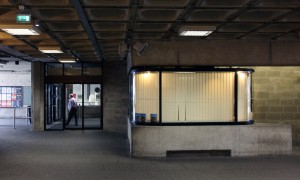 The passageway from Nassau Street into Fellows' Square in Trinity College is part of the Arts and Social Sciences building,...
Read More

+
Fellows' Square has quite a presence, not least for architectural reasons: it's surrounded on all sides by significant buildings, by...
Read More

+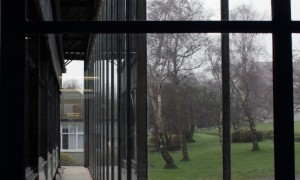 The science block at St. Columba's College was designed by Robin Walker (Scott Tallon Walker), completed in 1971. Columba's is...
Read More

+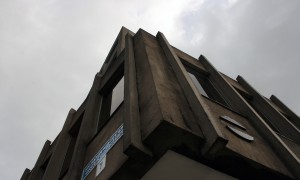 River House tends to make an appearance on lists of people's least-favourite buildings in Dublin, not helped by being out...
Read More

+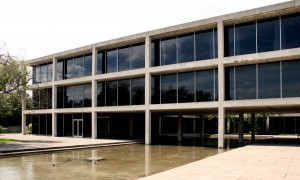 Merrion Hall sits metres lower than the Strand Road, flanked on each side by roads leading to the rear car...
Read More

+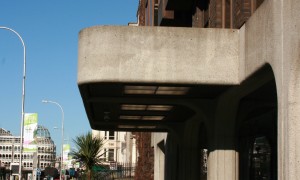 Sitting in a Georgian terrace on the north side of Stephen's Green, Stephen Court reads from the street like a...
Read More

+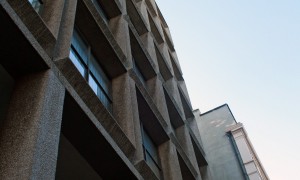 Kildare Street is dominated by state and institutional buildings, and for me, that's a context in which Agriculture House sits...
Read More

+