It seems like the only real way to see the Milltown transformer station is from above. Unless you're with the...
Read More

+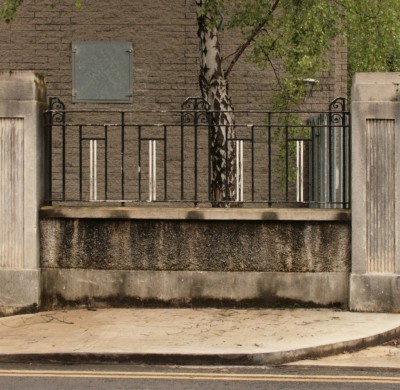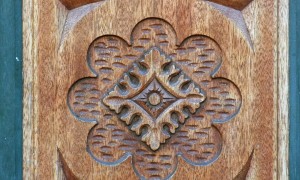 It's a busy part of Ranelagh's pavement, just beside the Luas station, and it's pinched further with the Ranelagh Cycles'...
Read More

+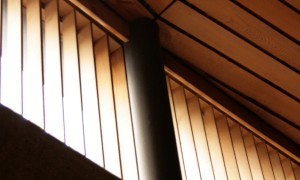 I've been looking forward to visiting St. Fintan's since Our Lady Queen of Heaven (Dublin Airport), both by Andy Devane of...
Read More

+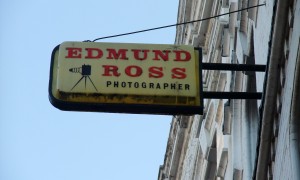 Grafton Street's ground floor retail units may be some of the most popular in the city, but there are hundreds...
Read More

+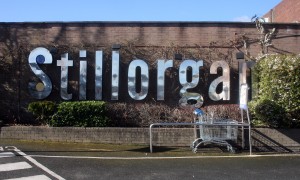 Completed in 1967 and designed by John Costello & Associates, the most striking thing about Stillorgan Shopping Centre is the...
Read More

+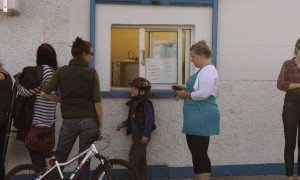 The red, white and blue shopfront at Teddys could be mistaken for ordinary and somewhat old-fashioned, but it's actually a...
Read More

+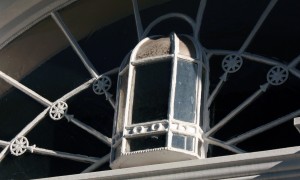 Hume Street branches off the west side of St. Stephen's Green, much quieter than its busy neighbour. Above the unmarked...
Read More

+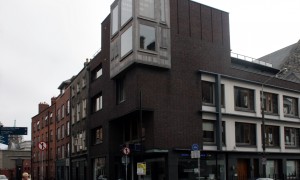 On a prominent corner site near Christchurch Cathedral, Dublin Castle, a fine pub and a good chipper, 1 Castle Street...
Read More

+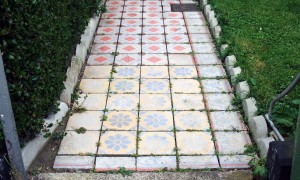 Most of the houses on Beechwood Avenue Lower have tiled paths leading up to the front door. Not sure if...
Read More

+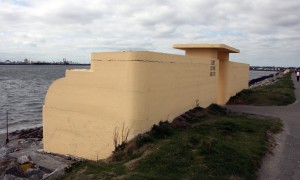 Dublin's harbour walls, the Great South Wall (at Ringsend, 1761-1795) and the Bull Wall (at Clontarf, 1800-1825), were constructed to...
Read More

+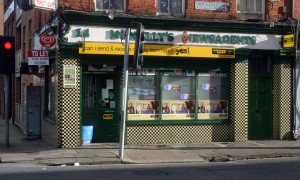 McNally's is on the corner of Great Denmark Street and Hill Street in the north inner city. The lemon yellow...
Read More

+